Contact KB Holistic Today
Please complete the form below so that we may call you to setup an appointment. Please make sure to put in the comments which services you are requesting – Ozone Therapy, PRP Injections, or other Therapy. If you are coming for PRP Injections, please make sure not to have aspirin and any non-steroidal anti inflammatory medications 7 days before the PRP injection.
As always, we provide a individual holistic based care with a relaxed atmosphere in a country setting.
15500 SW 200TH ST MIAMI FL 33187 US
1 305-505-0455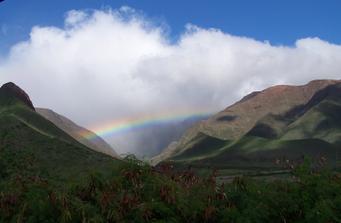 Contact Us
For more information and to receive natural health Info/news letter: